360° Virtual Tours for Real Estate, Business Development, insurance, construction site management, asset tracking & much more:
360° virtual tours – complete packages offered – photo capture, create 360° model, Dollhouse, and publish using hosting services such as Matterport, Cupix, Google, etc.
Competitive pricing and quick turnaround. See below for drone services, as part of a package.
Construction site mapping, progress and inspection reporting
3D modeling, scanning, VR integration, floor plan measurements
View capture / preview from any suite for future developments
Aerial photo and video capture for listings, construction progress, new developments, and more!
High Quality 360° photos and virtual tours – This is what we do!
For the image below:
Click and drag around to view in 360°, use mouse wheel to zoom in and out and click on the double arrow (bottom right) to maximize.
Examples of some 360° virtual Matterport tours that we have created can be viewed by clicking on the following images:
More examples below – 3DVista on the left and Google Poly on the right:
General Drone Services:
Aerial Video in a variety of formats and codecs – Raw or edited
Cinematic shots, timelapse, and much more
High Resolution Aerial photography
Photogrammetry from UAV up to 48MP – raw or stitched
3D models from 360° cameras or UAV collected data
Volume calculations
Visual inspections for hard to reach places
Construction progress and tracking
Aerial Mapping with or without GCP's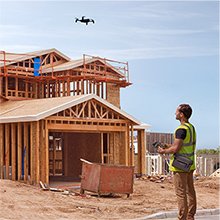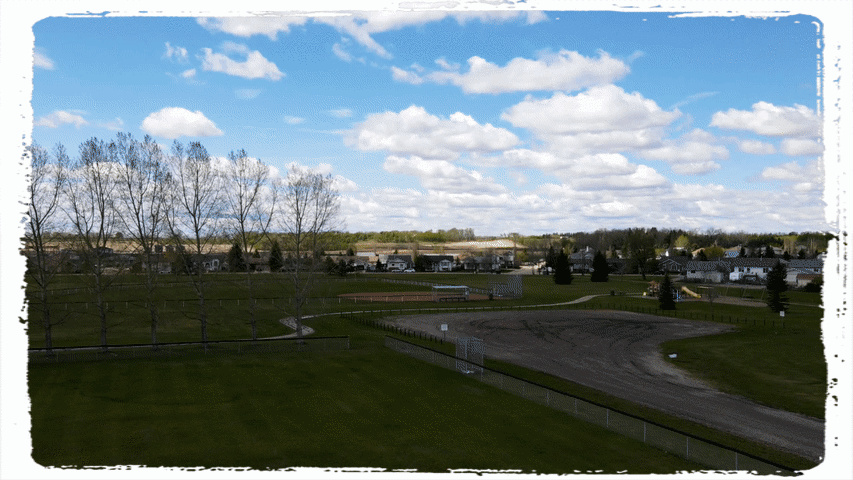 Data Services:
Website building / Hosting – inquire for samples and references
Data storage / hosting
Base Map preparation
GIS field data Collection
Data processing
Conversion from / to multiple formats